var ecwid_sso_profile = ''; window.EcwidSignInUrl = 'https://xfitsports.com/wp-login.php?redirect_to=https%3A%2F%2Fxfitsports.com%2Fstore%2F'; window.EcwidSignOutUrl = 'https://xfitsports.com/wp-login.php?action=logout&redirect_to=https%3A%2F%2Fxfitsports.com%2Fstore%2F&_wpnonce=8aaa265e66';
if( typeof Ecwid != 'undefined' ) { window.Ecwid.OnAPILoaded.add(function() { window.Ecwid.setSignInUrls({ signInUrl: 'https://xfitsports.com/wp-login.php?redirect_to=https%3A%2F%2Fxfitsports.com%2Fstore%2F', signOutUrl: 'https://xfitsports.com/wp-login.php?action=logout&redirect_to=https%3A%2F%2Fxfitsports.com%2Fstore%2F&_wpnonce=8aaa265e66' }); }); }
jQuery(document).ready(function() { if (typeof Ecwid == 'undefined') return;
Ecwid.OnPageLoad.add(function(page) { if (page.type == 'SIGN_IN' && ecwid_sso_profile == '') { location.href = 'https://xfitsports.com/wp-login.php?redirect_to=https%3A%2F%2Fxfitsports.com%2Fstore%2F'; } }) } );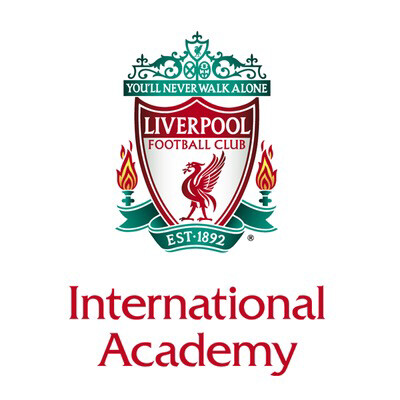 LFC Ball Mastery and SAQ Performance Clinic (9 Sessions Over 12 Weeks)
00203
Product Details
Stay technically sharp with ball mastery and gain new skills and balance with EFS MDA- "Multi Dimensional Agility" and Manual Micro-Speed training areas at EFS.
EFS Performance Protocols have been utilized by players from youth, to USDA Academy, to college and professional. EFS is paving way of the future for player development. Utilizing "Small Groups" we can control the players, their interactions, safety and teach them in greater detail physically, Neurocognitivly, proprio– kinetically, technically and mentally. We have upgraded the technology and the training areas for these soccer specific areas that are excellent for player development.
EFS sessions operate in small Groups at EFS Performance Center. Register ASAP to reserve your spot, while space is available.
When & Where: Starts right after you sign up at the EFS Training Science indoor training facility in Campbell. Sessions are available Mon through Sat. Choose M-F 330-730pm and Sat 10-2. Use our convenient online scheduler to schedule your session each week (you can keep the same class day/time or change each week as you go).
How Often: You receive access to our training classes 1x per week (or 9 sessions total). If you miss a week you can make up at your convenience. All 9 sessions must be completed within 12 weeks.
What Next: Register ASAP and you will receive access to our scheduling app within 48 hours and you can begin scheduling your player EFS ball mastery sessions right away. If you have an exclusive LFC Academy discount code, enter it in when prompted to do so. Reserve your discount today, as discount code use is limited.
Address: 1600 Dell Ave. suite C. Campbell, CA 95008
Save this product for later